OUR PEOPLE
Our employees are productive and committed to providing quality services to their clients. They have an unparalleled level of pride for their company and dedication that extends beyond their call of duty. It is this that makes NOS Group unique.
To ensure continued productivity, efficiency and competitiveness in the industry, NOS Group provides opportunities and career paths to its employees through various training and development programs.
OUR STRUCTURE
With an experienced and flexible team, NOS Group is committed to providing capacity and skill-level to all projects across all stages of development. Under the guidance of our Management team, our staff of dedicated engineers, draftsmen, foremen, tradespersons and apprentices work closely with our Project and Site Managers to ensure that all contractual obligations are met, and that all electrical work is performed to meet the relevant Australian Standard.
Our Team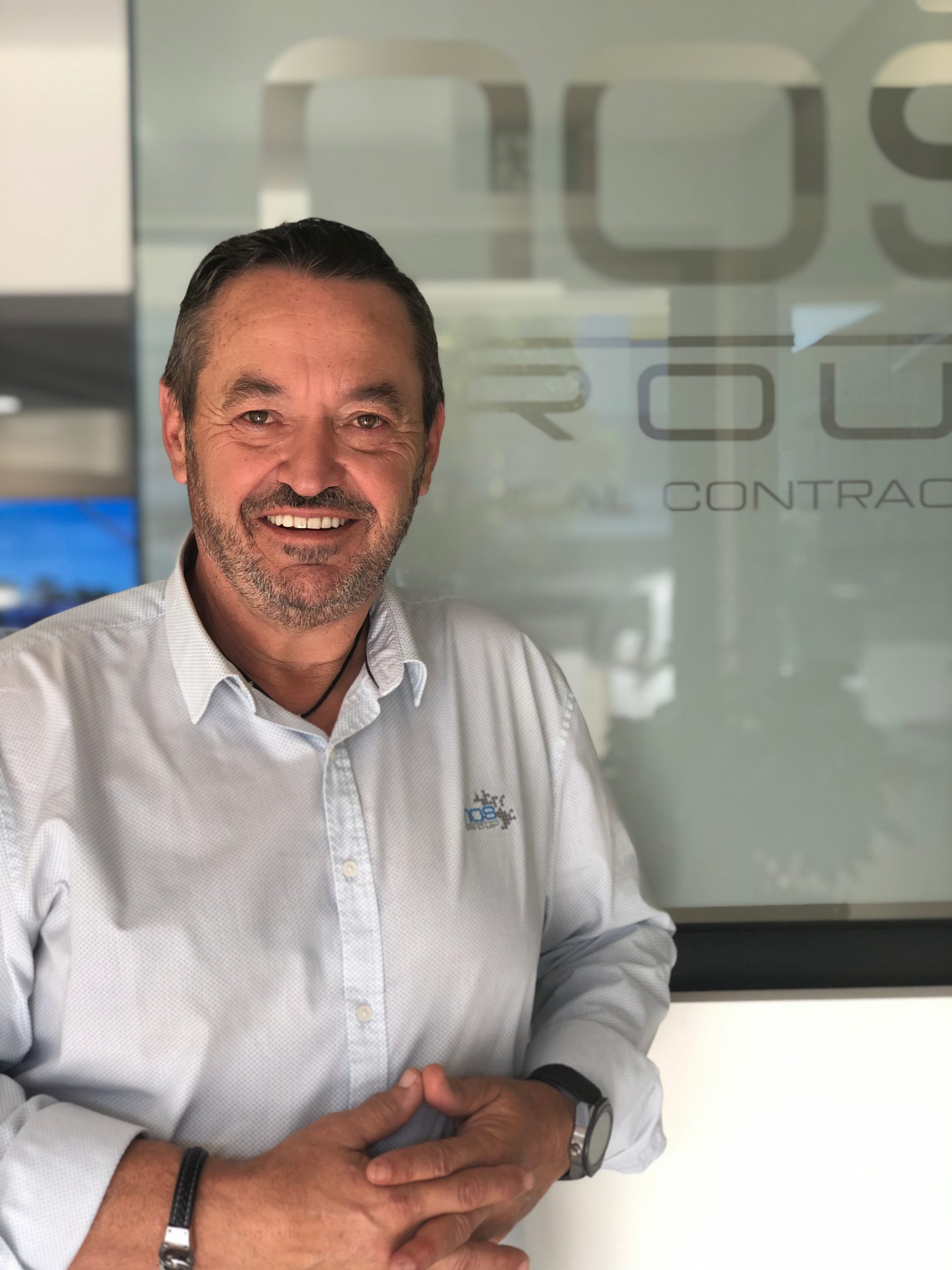 Bill Lianos
Director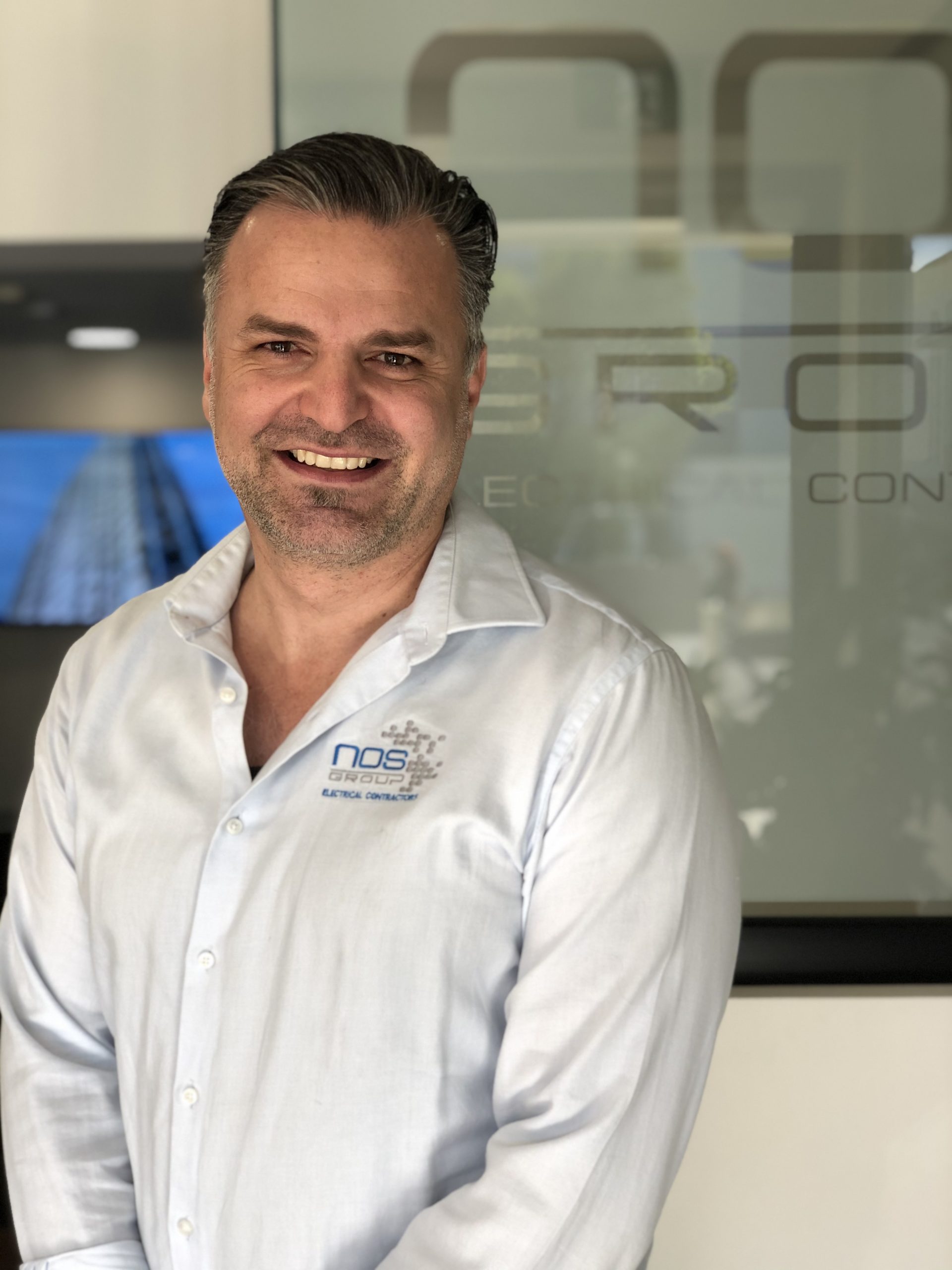 Jim Katsikas
Managing Director
David Cowan
General Manager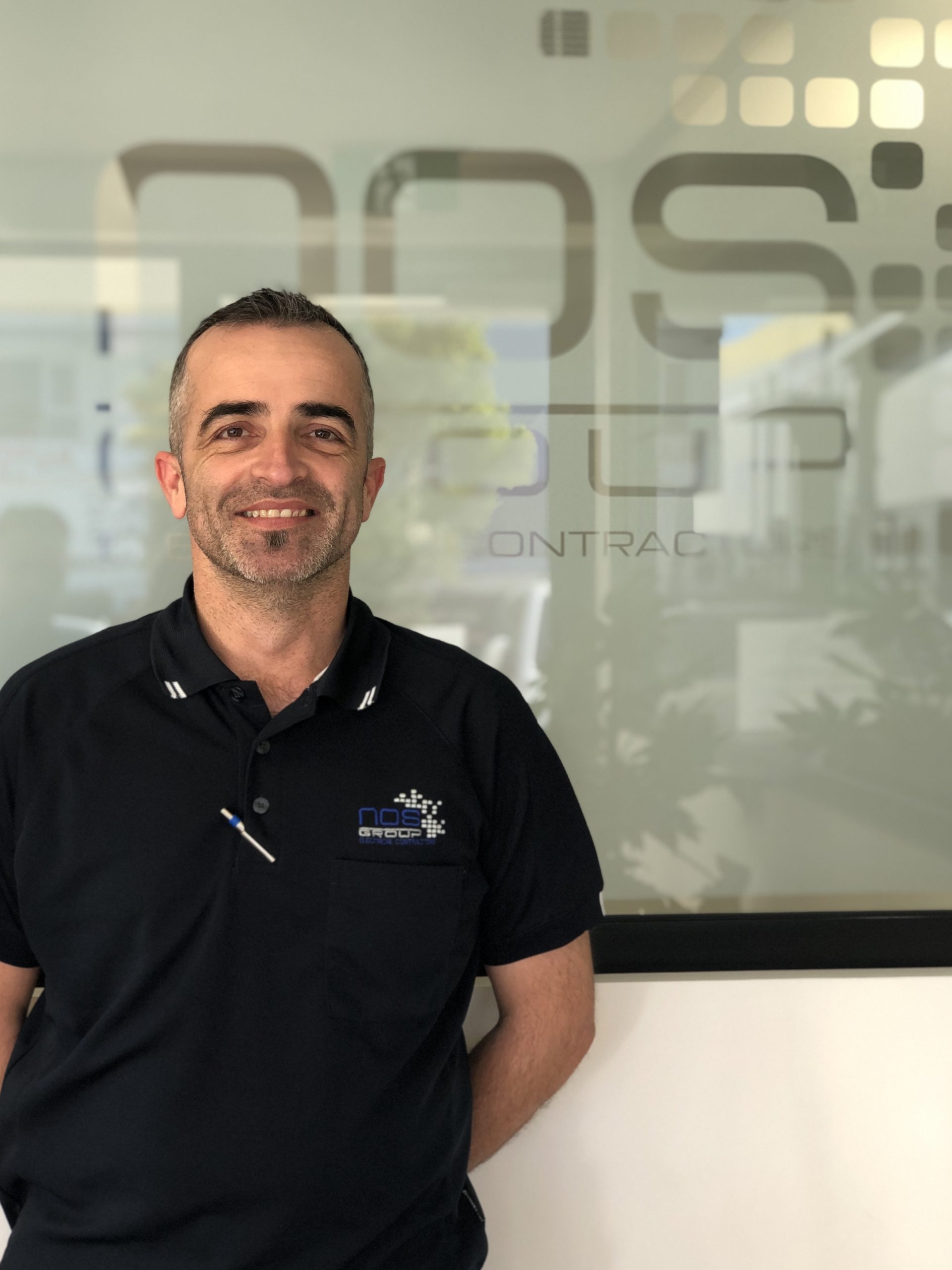 Steve Cvetanovski
Senior Project Manager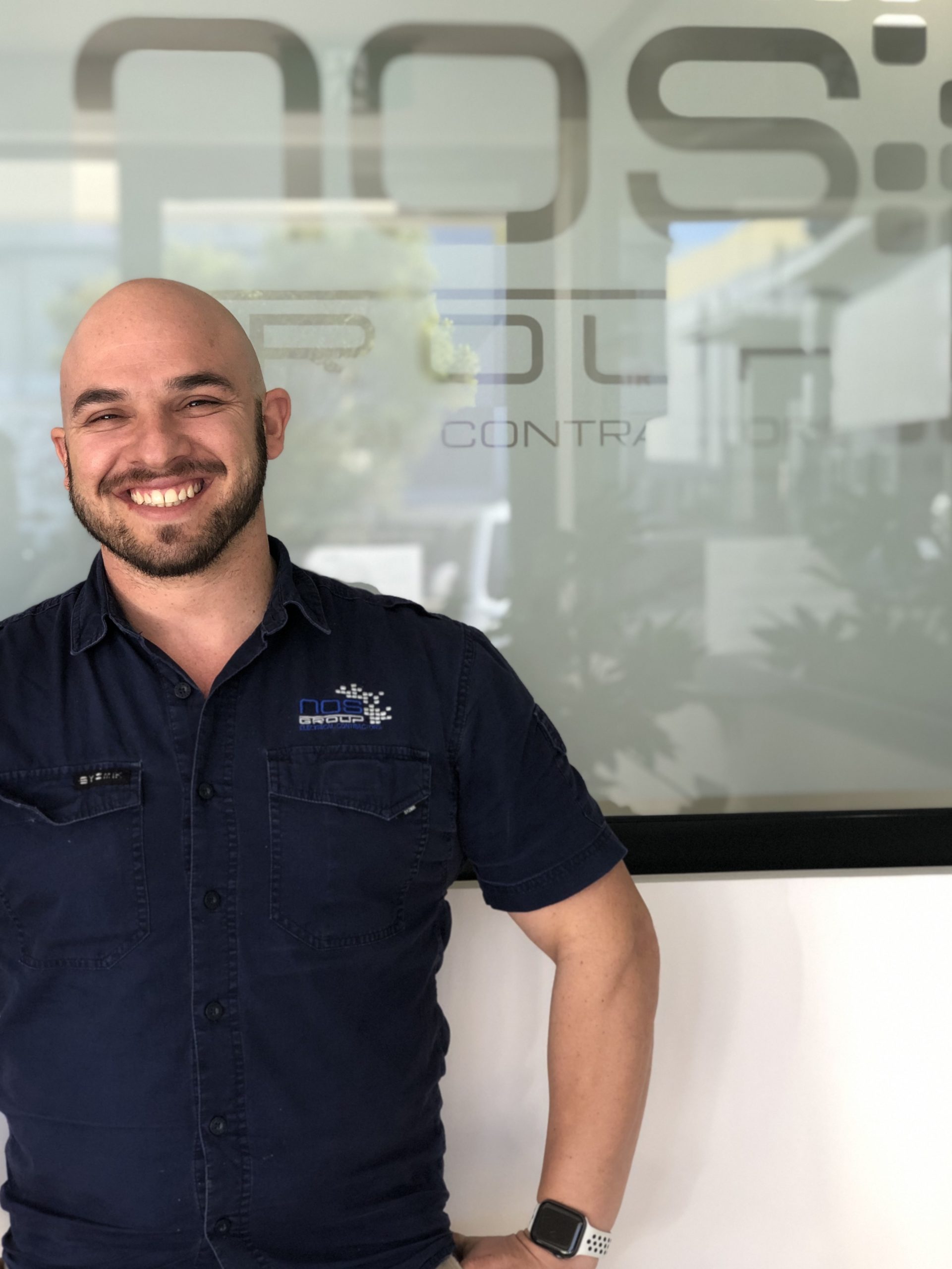 Julian Fadda
Project Manager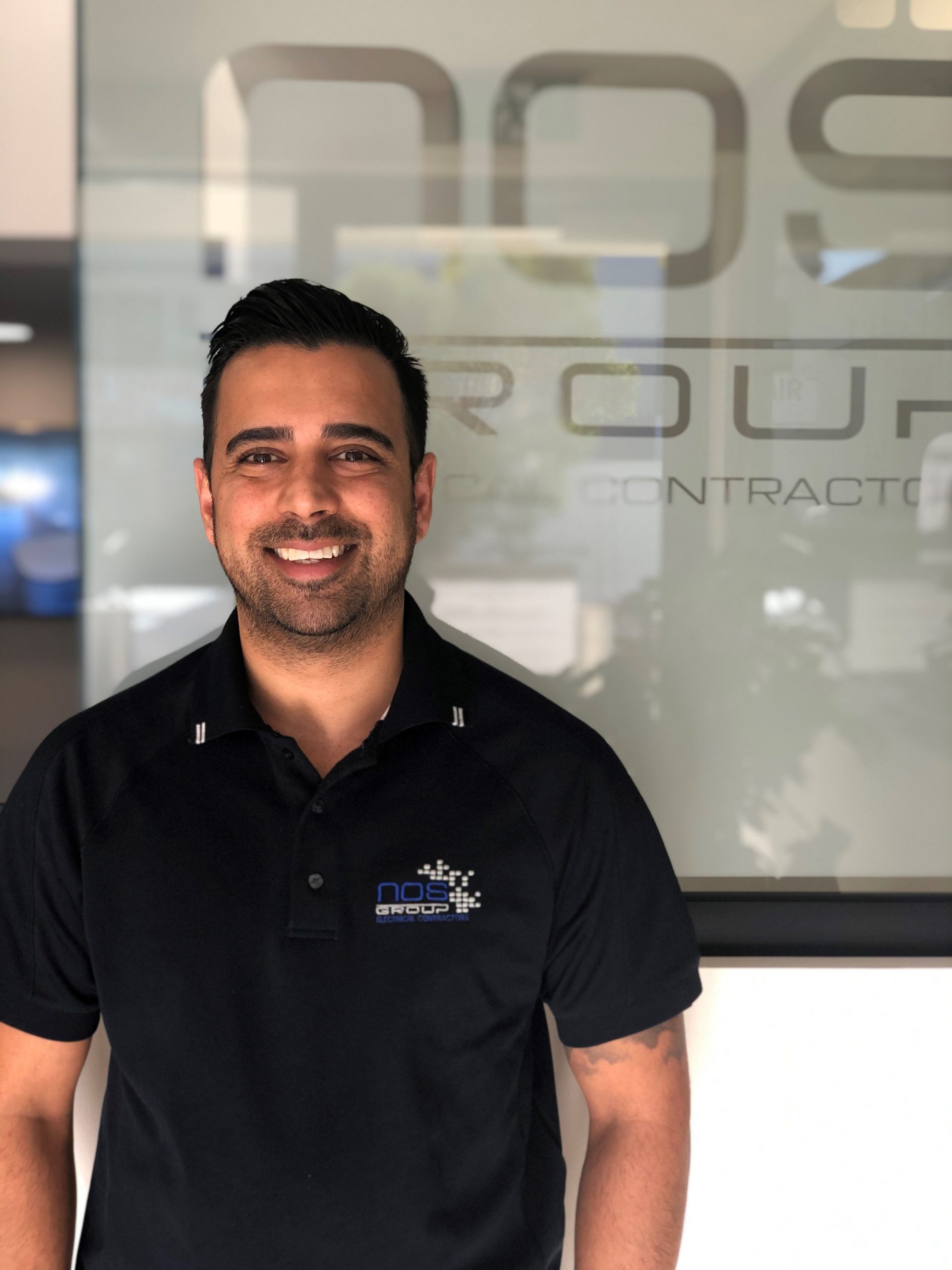 Omar De Souza
Project Manager
Jennifer Doran
Quality Management and Compliance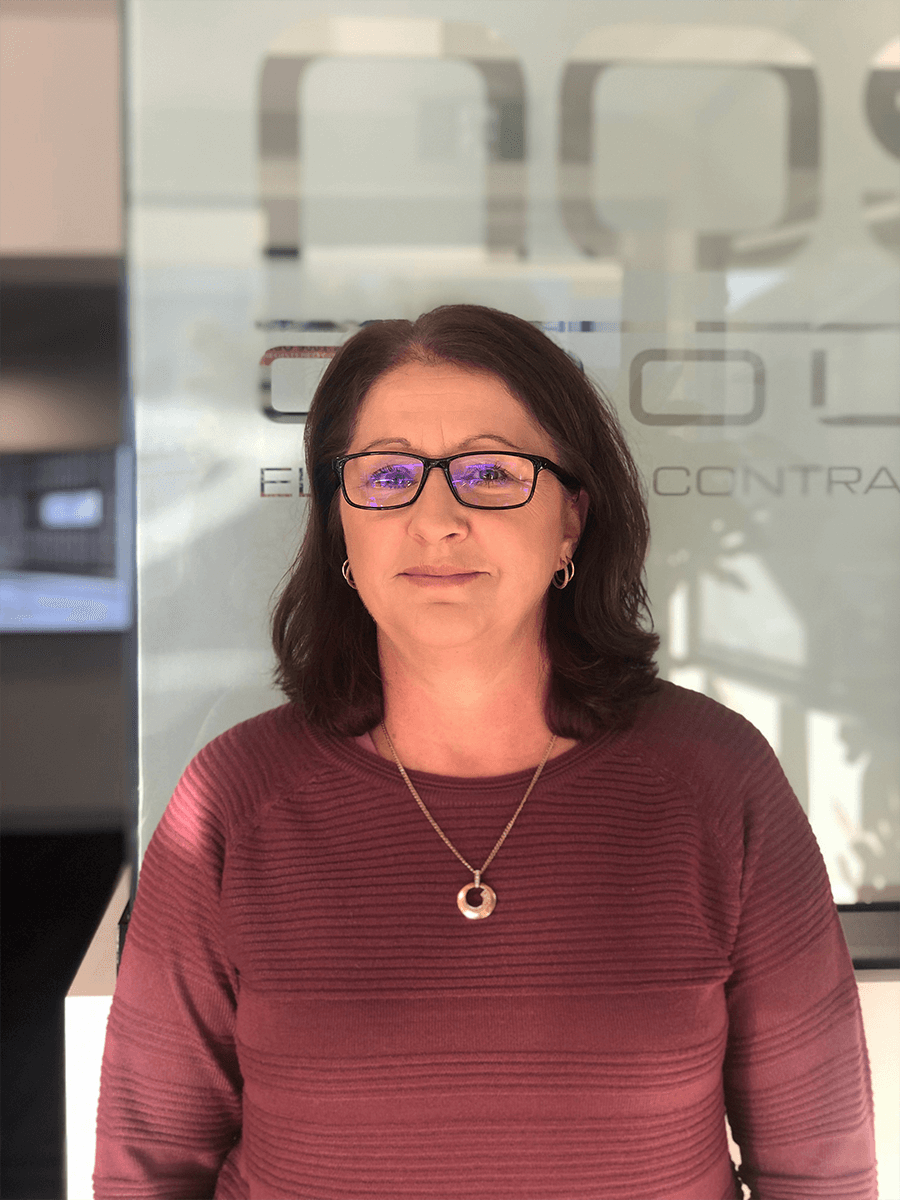 Katrina Wood
Finance and HR
Over the past twenty-three years, we have expanded to specialise in multi-dwelling residential building and incorporating large retail and commercial complexes.
Testimonials

We have been extremely impressed with the performance and the quality service Nos Group provide our projects. They have a professional site management group that take up project challenges and always apply a positive approach in providing solutions to overcome any issues.
Bill Stavrinos
Construction Manager, Richard Crookes Construction

Parkview have been using the services of Nos Group for the last 10 years and have found them to have an extremely professional approach to their work. They are very proactive from the outset and work in well with our site teams to deliver a quality service for the various projects they have completed successfully for us.
Simon Gobbo
General Manager, Parkview Constructions
Just a personal note from myself and our CEO Lyall Gorman to again thank you and to welcome NOS Group to the Sharks family.

It is an absolute privilege to be doing business with you and together, we are extremely excited about our opportunities to grow, not only as partners but as businesses alike.

As I mentioned earlier, nothing is ever a problem and anything is always possible!

Up the Sharks!
Luke Edmonds and Lyall Gorman