What we do
Our past and current projects reflect our commitment to providing our clients value for money, without compromising on quality. Our focus on excellent service has allowed us to build an impressive project portfolio that spans multiple sectors and scales, within the new-build and refurbishment arena. NOS Group prides itself on building strong business relationships, as reflected in repeat business by our clients over the years.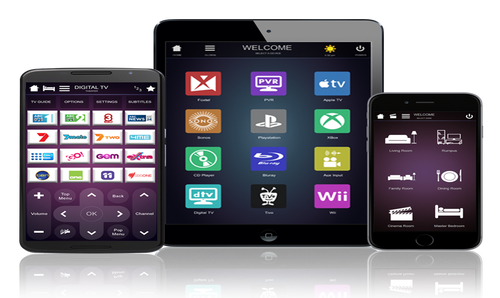 Automation
Integrated, centrally managed, multi-room functionality – design, install and maintain. As more and more emphasis is placed on the need for energy management, we utilize our relationships with our partners to implement technologies such as occupancy detectors, ambient light sensors, temperature controls and variable lighting levels to maximise efficiency.
Structured Cabling
Fibre Embeded networks, Electrical embeded networks and metering, lighting, power, pre-wiring for all phone, internet, data, TV and video distribution. By being involved in your project from the beginning, we can use our knowledge of materials, methods, systems and practices to future proof and promote a more efficient project – saving you time and money.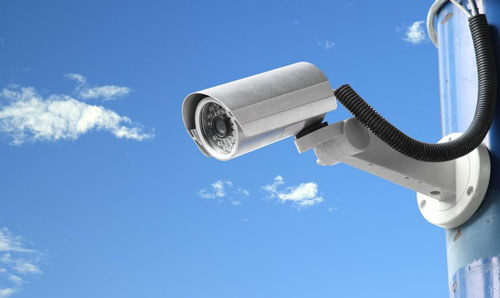 Security Systems
Keyless entry, intercoms, alarm systems, monitoring systems. Controlling access is a way of securing valuable assets, important information, verifying identity, ensuring health and safety in any environment where increased security and monitoring is required.
CERTIFICATIONS & QUALIFICATIONS
Certified level 2 service providers
Construction and/or Modification of Energy Authorities Service network
Metering and energising
Single Phase to 3 Phase upgrades
Temporary Builders Supplies
Supply and install Wooden or Steel property poles
New Overhead Services
Upgrade Overhead Services
New Underground Services
Upgrade Underground Services
Remove Overhead and Underground
Services and Metering
Disconnections and Reconnections
Voltage Investigation
Supply, install and/or organise Tiger Tails
Special Small Services – New and Changeovers
CT Metering
ECOSMART ELECTRICIANS
As an accredited EcoSmart contractor, we can offer additional value to our clients. The Carbon Pollution Emissions Scheme's Green Paper recognised that there are many emissions efficient opportunities, best achieved by choosing the correct product and technologies at the build phase. We can advise our clients on how best to achieve running cost savings, higher profits, lower energy costs and less green house gas emissions through the following suggestions and technologies:
Sensors
Energy efficient lighting
Heating and Cooling Appliance advice
Solar energy generation
Pumps, Fans and Motors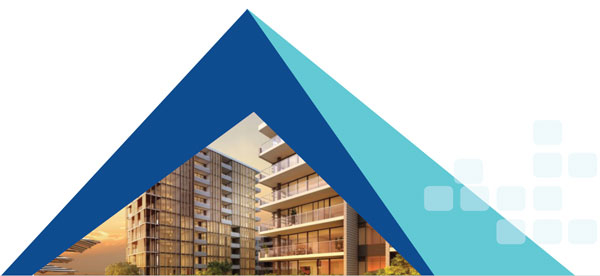 EcoXpert
Nos Group is endorsed by Clipsal and Schneider and specialises in C-Bus Automation. Nos Group combine their technical knowledge and practical experience of a range of other complementary technologies in order to enhance the functionality of residential or commercial premises. We can provide turnkey solutions for the design, project management, installation, integration, programming and support of Clipsal C-Bus and integration with products from third-party manufacturers.